Labster is dedicated to developing fully interactive virtual lab simulations designed to stimulate students' natural curiosity and highlight the connection between science and the real world. Students perform realistic lab experiments, learn key scientific concepts, and practice their skills in a fun, risk-free virtual learning environment.
Labster's 150+ virtual labs cover the fundamentals of biology, chemistry, physics, and general sciences. Simulations can be easily integrated into LMS systems like Blackboard, Canvas and Google Classroom to allow for student progress monitoring and grading. The simulations can be used in a variety of different ways, from a full lab replacement to a supplemental learning activity. Published research has shown Labster to dramatically improve learning outcomes and increase student engagement.
Learn more at www.labster.com.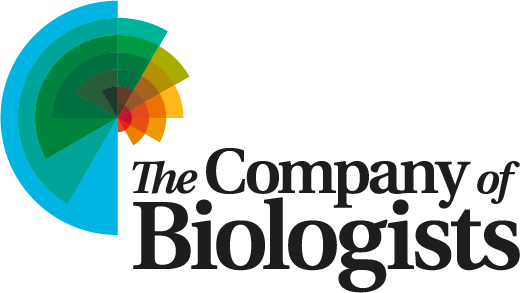 The Company of Biologists is a not-for-profit publishing organisation dedicated to supporting and inspiring the biological and biomedical community internationally.
Through our partnerships with libraries and library consortia, researchers worldwide have access to our leading peer-reviewed subscription journals: Development, Journal of Cell Science and Journal of Experimental Biology.
We also have a long-standing and ongoing commitment to Open Access. We publish two OA journals: Disease Models & Mechanisms and Biology Open. We were one of the first not-for-profit publishers to offer institutions a cost-neutral transition to OA through our Read & Publish initiative and we were the first publisher to be awarded Transformative Journal status by Plan S.
Visit www.biologists.com to find out more.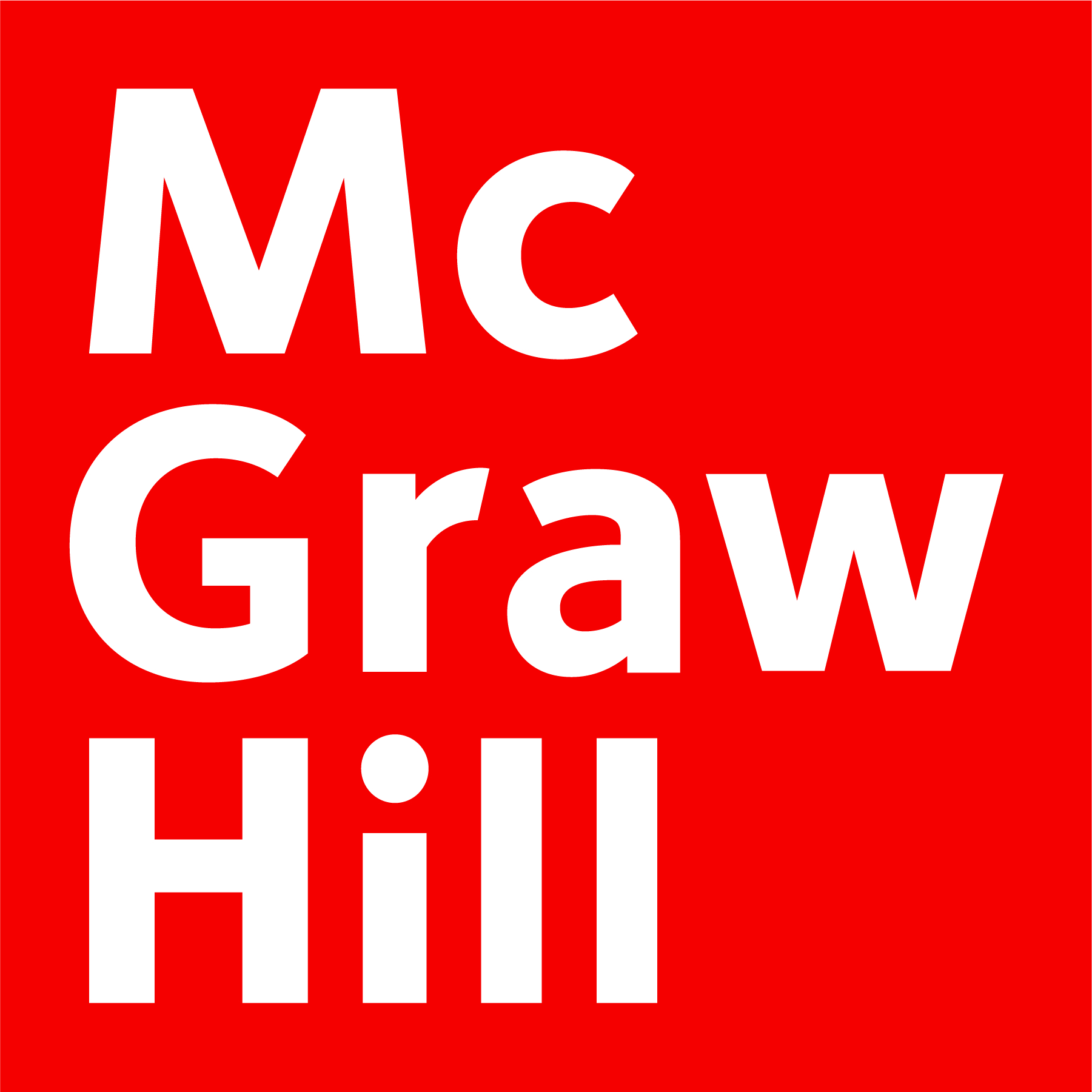 Our vision is to unlock the full potential of each learner.
Our mission is to accelerate learning.
We accomplish this by creating intuitive, engaging, efficient, and effective learning experiences — grounded in research. We're helping create a brighter future for students worldwide by applying our deep understanding of how learning happens and how the mind develops. Learning science is the key.
www.mhedcation.co.uk
LinkedIn: EMEA McGraw Hill
Twitter: @mhe_emea
Facebook @mheducationemea

Learning Science improves student performance, engagement, and satisfaction with interactive simulations, worksheets, and assessments. Our intuitive and engaging resources develop key scientific skills, providing immediate and personalised feedback which guides students to success.
Learning Science LabSims and Smart Worksheets provide everything from pre-lab prep and practical skills development, to assessments and worksheets supporting data analysis and mathematical skills. Our resources are highly advanced and easy to use, with rapid integration into any standard VLE. Find out more at learningscience.co.uk or follow us on LinkedIn and Twitter.

Thanks to our world-class team of scientists, developers and learning specialists, we now work with over 60 universities in the UK and many more world-wide. Last semester alone over 600,000 Learning Science activities were taken by students across the world. Read what our partners have to say in our case studies.