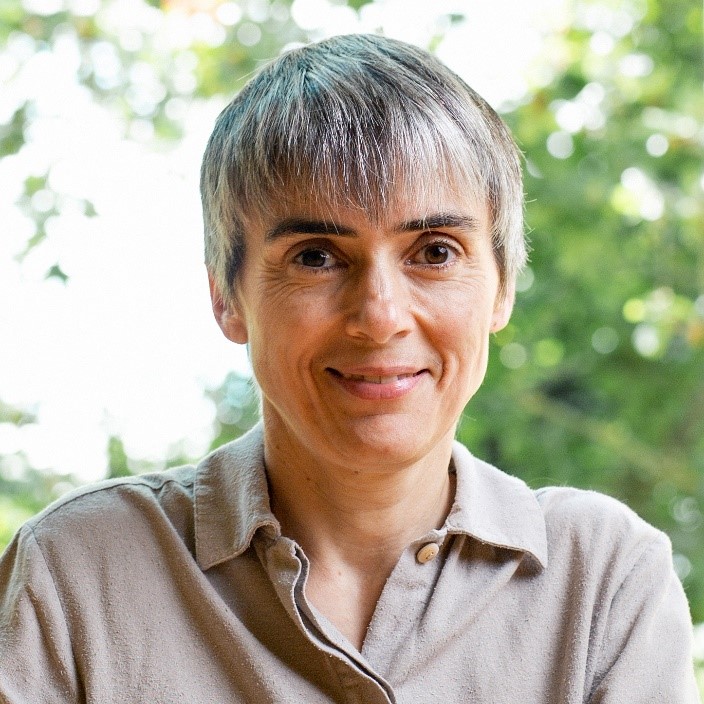 Professor Dame Ottoline Leyser, Chief Executive, UK Research and Innovation

Professor Dame Ottoline Leyser is the Chief Executive of UK Research and Innovation (UKRI) and Regius Professor of Botany at the University of Cambridge.
UKRI brings together the UK's Research Councils, Innovate UK and Research England, operating with a combined budget of more than £8bn per year.
Prior to this Ottoline Leyser was Director of the Sainsbury Laboratory, University of Cambridge, an interdisciplinary research institute combining computational modelling with molecular genetics and cell biology to elucidate the dynamical systems underpinning the control of plant growth and development. She has made important contributions to understanding the role of plant hormones in developmental plasticity, using the control of shoot branching in Arabidopsis as a model system.
Ottoline has a long-term interest in research culture and its effects on the quality and effectiveness of the research system. She chaired the Nuffield Council on Bioethics project examining these issues and has been actively engaged in work aimed at generating a more inclusive, creative and connected culture. She has worked extensively in science policy, for example serving as Chair of the Royal Society's Science Policy Expert Advisory Committee, Chair of the Management Committee of the University of Cambridge Centre for Science and Policy, and as a member of the Prime Minister's Council for Science and Technology.
She is a Fellow of the Royal Society, a Member of the Leopoldina and EMBO, and an International Member of the US National Academy of Sciences. In 2017 she was appointed DBE for services to plant science, science in society and equality and diversity in science.
---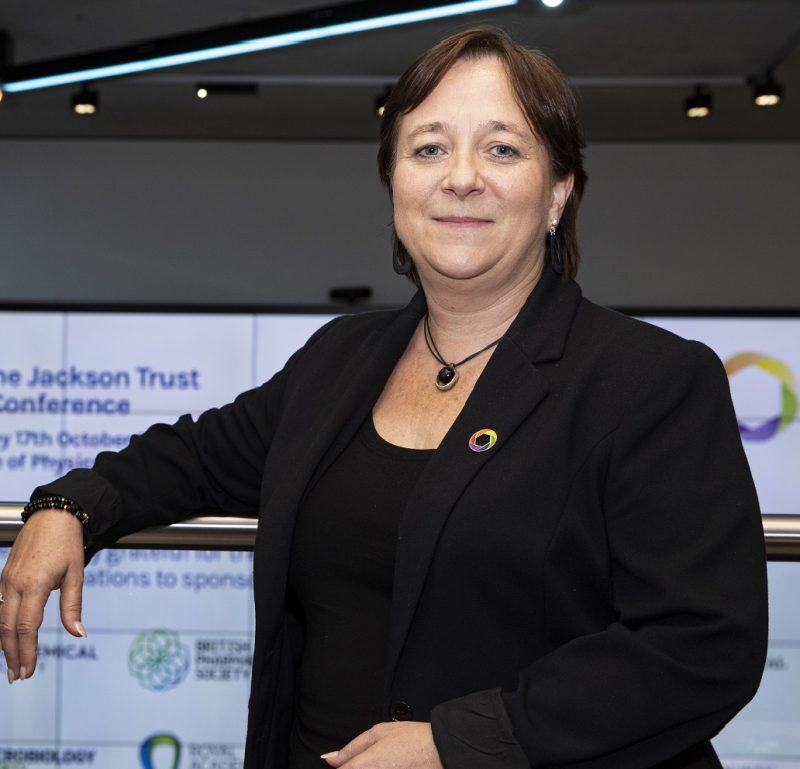 Dr Katie Perry, Chief Executive, Daphne Jackson Trust
Katie became Chief Executive of the Daphne Jackson Trust in 2011, having previously been Trust Manager. She has a background in science communication, including roles with the Institute of Physics. She holds a PhD in Physics from the University of Surrey, where she worked directly with Professor Daphne Jackson.
Katie manages the charity's strategic activities and aims, working closely with the Daphne Jackson Trust Board of Trustees. She develops and maintains relationships with stakeholders and sits on a number of national committees addressing diversity issues in STEM. Katie's drive and commitment to engage with key sectoral players has transformed the Daphne Jackson Trust into the forward-looking organisation it is today.
---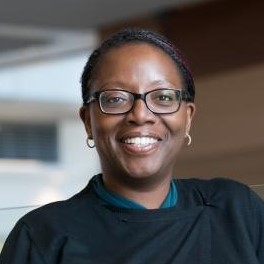 Karen Ambrose, Database Team Leader, Francis Crick Institute
Karen Ambrose is the Head of the Research Data Services/Databases Team at the Francis Crick Institute. Her team have responsibility for databases at the Crick, storing everything from genetic data collected by research groups to operational process information, working with teams to design and develop new databases and refining existing systems and contributing to data governance.
In addition to the day job, she is also the Chair of PRISM, Crick's Race Equity staff network, sits on the Equality, Diversity and Inclusion (EDI) Committee, leads the work on the Race Equality Charter and is part of the Athena Swan Steering group where the Crick has recently been awarded the Bronze Athena Swan award.
---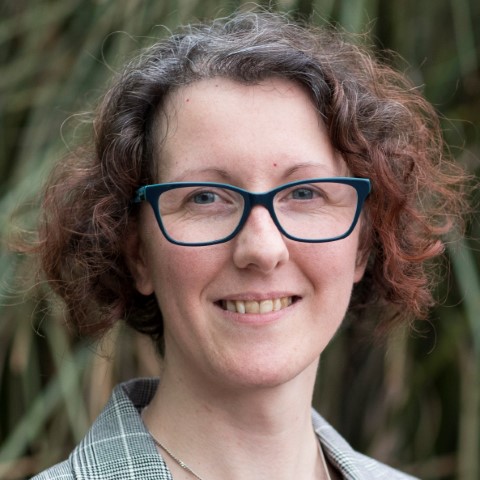 Dr Katie Wheat, Head of Engagement and Policy, Vitae
Dr Katie Wheat is Head of Engagement and Policy at Vitae, leading world class researcher development to realise the potential of researchers. Through her leadership of Vitae membership and Vitae Connections Week 2021, as well as work to support the Researcher Development Concordat, Katie engages with stakeholders across the research ecosystem to advocate for the importance of the career and professional development of researchers for the benefit of individuals and ultimately society.
Particular areas of interest include demonstrating the impact of researcher development and addressing pervasive barriers to a healthy research culture, such as equality of opportunity, precarious employment and wellbeing. Her role in 'Research integrity: a landscape study' provided an opportunity to explore these barriers in the context of research integrity as well as the relationship between integrity and culture.
Before joining Vitae in 2014, Katie was a postdoctoral researcher in psychology and cognitive neuroscience at Maastricht University, during which time she co-founded the #ECRchat online peer-mentoring community for early career researchers.
Twitter: @KL_Wheat
Website: https://www.linkedin.com/
---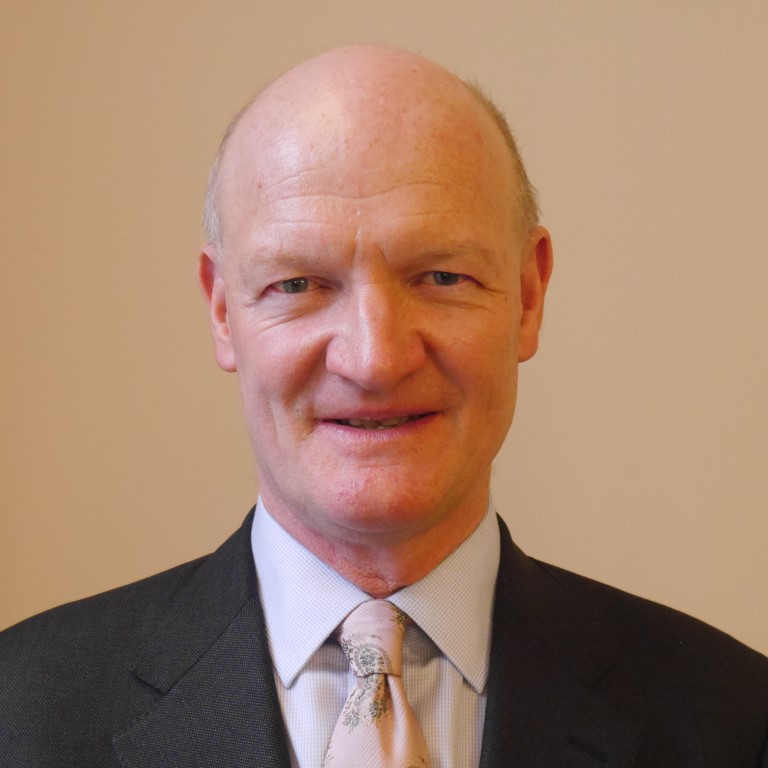 Lord David Willetts, President of the Advisory Council and Intergenerational Centre, Resolution Foundation
The Rt Hon. Lord Willetts FRS is the President of the Resolution Foundation. He served as the Member of Parliament for Havant (1992-2015), as Minister for Universities and Science (2010-2014) and previously worked at HM Treasury and the No. 10 Policy Unit. Lord Willetts is a visiting Professor at King's College London, a Board member of UK Research and Innovation (UKRI), a Board member of Surrey Satellites and of the Biotech Growth Trust.
---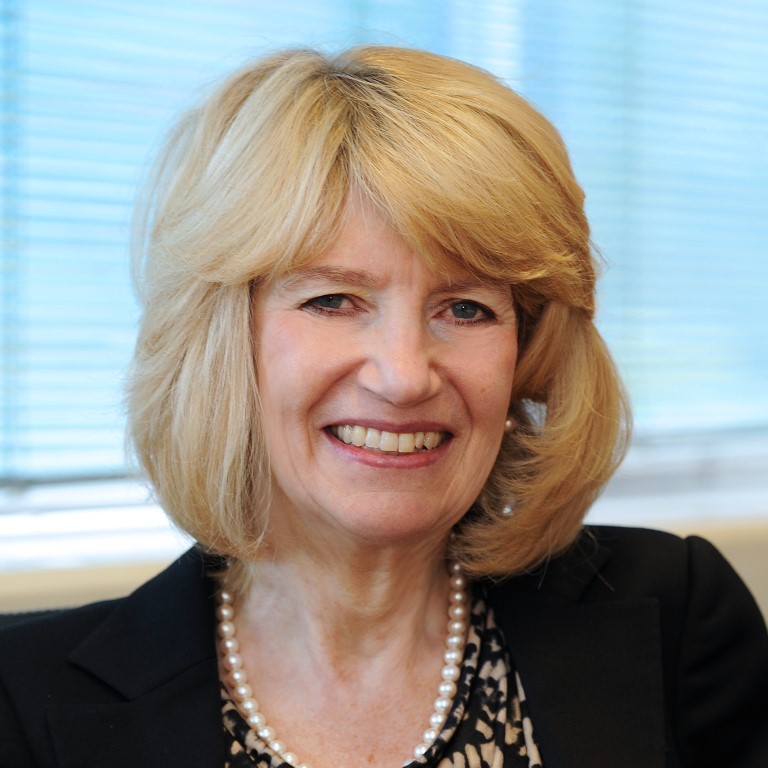 Professor Julia Buckingham, President, Universities UK
Julia Buckingham read Zoology at the University of Sheffield and, after a short spell in the pharmaceutical industry, moved to London to study for a PhD in Pharmacology at the University of London and to pursue an academic career. She was awarded a DSc and appointed to the Chair of Pharmacology at Charing Cross and Westminster Medical School in 1987 where she became Pre-clinical Dean in 1992. She joined Imperial College London in 1997, contributing to the establishment of the new Faculty of Medicine and held the roles of College Dean for non-clinical Medicine, Head of the Department of Neuroscience and Mental Health, Head of the Centre for Integrative Mammalian Physiology and Pharmacology and Pro-Rector (Education and Academic Affairs). In 2012 she was appointed Vice-Chancellor and President of Brunel University London.
Throughout her career Julia has combined research and education with supporting the broader aspects of academic life through work with the research councils, medical charities and learned societies. She has published widely in her field, served on numerous national and international review panels and received a number of prestigious awards and honours for her work; she was appointed a CBE in 2018 for services to Biology and Education and elected to a Fellowship of the Academy of Medical Sciences in 2019. Former roles include President of the British Pharmacological Society, President of the Society for Endocrinology, Member of the Sykes Commission, Chair of SCORE, Editor of the Journal of Neuroendocrinology, Chairman of BioScientifica Ltd, a Trustee of the Royal Institution, Royal Society of Biology and STEMNET and a Governor of St Mary's Calne. She is currently President of Universities UK, a Director of Imperial College Health Partners, Chair of The Concordat Strategy Group, supporting the career development of researchers, and Chair of the Steering Group undertaking the review of the Athena SWAN gender equality charter.
---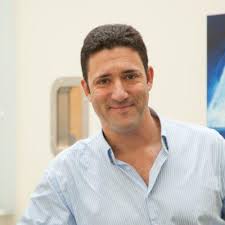 Professor Paul Thorning, Director of Open Innovation, University of Bradford, CEO, CrystecPharma
Paul is an Honorary Professor of Innovation and Director of Open Innovation in the Faculty of Life Sciences at the University of Bradford. His expertise is in designing processes and interventions to enable people to work together across cultural and disciplinary boundaries, to develop and implement rapid and sustainable solutions. Paul directs the UK-China Healthtech Open Innovation programme, which has secured over £11m for collaborative research and innovation between UK/EU and Chinese academics, clinicians and companies. Paul is also responsible for the University of Bradford Accelerated Student Entrepreneurship Programme. This programme is designed to take students from first coming up with an idea to establishing a funded business or social enterprise within four months.
Paul is also a co-founder and CEO of Crystec Ltd, a University of Bradford technology spin-out company focused on improving the performance of medicines, working with industry clients worldwide as well as developing its own portfolio of highly differentiated pharmaceutical products. The company has operations and strategic partnerships spanning the UK, China and the US.
Paul has broad technical and business experience from the chemical and pharmaceutical industry, where he held engineering, research, product development and commercial roles to executive level. He also has experience of establishing and running NGOs and spent three years as a Director of a UN refugee health programme in Tanzania. Paul speaks four languages (and is learning Chinese), holds an MBA, professional membership of the Institute of Marketing, is a Chartered Engineer and a Fellow of the Institution of Mechanical Engineers.
---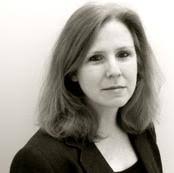 Dr Laura Bellingan, Director of Policy and Public Affairs, Royal Society of Biology

Laura is Director of Policy and Public Affairs at the Royal Society of Biology (RSB) which engages with governments, funding agencies, academia, industry and the public sphere on science and education policy advice and on the importance and impact of biology. She is interested in public use of science and its governance, and has worked to promote the use of biological knowledge in policy development and implementation for public good for over a decade. Prior to that Laura's research focused on human inflammatory cell biology, and she later earned a masters in science and culture. Laura has been a member of national groups developing approaches to academic publication policy, openness, research culture, professional development and natural capital.
---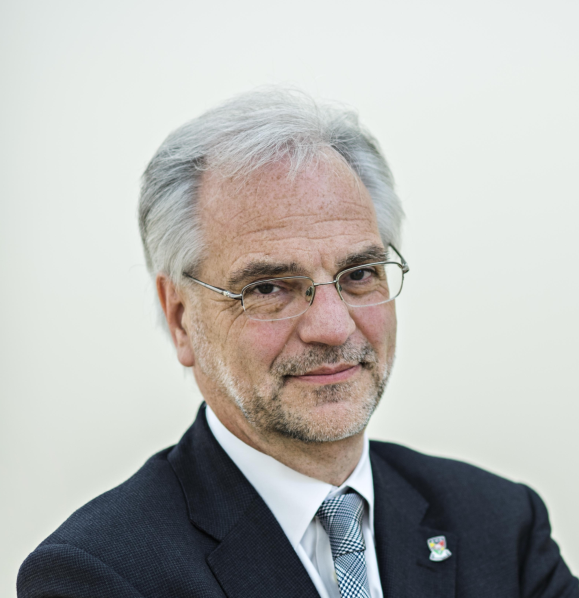 Professor Trevor McMillan, Vice-Chancellor, Keele University
Professor Trevor McMillan became Vice-Chancellor of Keele University in August 2015.
Before moving to Keele as Deputy Vice-Chancellor and Provost in January 2014 he was Pro Vice-Chancellor for Research at Lancaster University, where he led several major academic developments and was the lead for many partnerships with other Universities and external organisations in the UK and abroad. Prior to being PVC at Lancaster Professor McMillan was Dean of the Institute of Environmental and Natural Sciences and Head of the Department of Biological Sciences.
Currently, he has a national role as Knowledge Exchange Champion for Research England. As part of this Professor McMillan published a report on technology transfer from universities, the recommendations of which have been supported by government, in part through inclusion in the Industrial Strategy. He also led the development of the Knowledge Exchange Concordat with UUK/GuildHE and Research England.
Professor McMillan is member of the Midlands Innovation Board. Midlands Innovation is a world-class university partnership pooling the collective excellence of 8 universities in the Midlands to power growth across the region. He is also on the board pf the Stoke on Trent and Staffordshire Local Enterprise Partnership and chairs Network Staffordshire, group of public sector leaders from across stem county.
---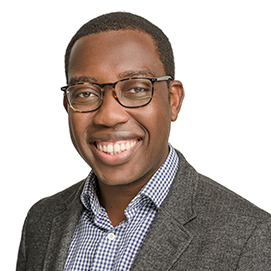 Amatey Doku, Consultant, Nous Group
Amatey Doku is a consultant at Nous Group, an international consultancy with expertise in higher education. Prior to joining Nous, Amatey was Vice President Higher Education at the National Union of Students' leading on work to tackle the black attainment gap. This culminated in the #ClosingTheGap report, a collaboration between NUS and Universities UK. Amatey continues to contribute to discussions on race in higher education and last year chaired the Black Lives Matter webinar as part of the Wonkhe @ Home series.
---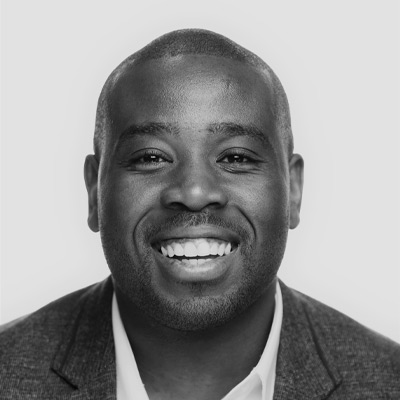 Nathan Ghann, Founding Director, The Educate Group

Nathan Ghann is the founding director of The Educate Group an education consultancy that partners with Higher Education providers to ensure students from under-represented and deprived backgrounds achieve their full potential whilst at University. Alongside this Nathan is a Visiting Lecturer and consults on areas of diversity and inclusion within Higher Education sector.
---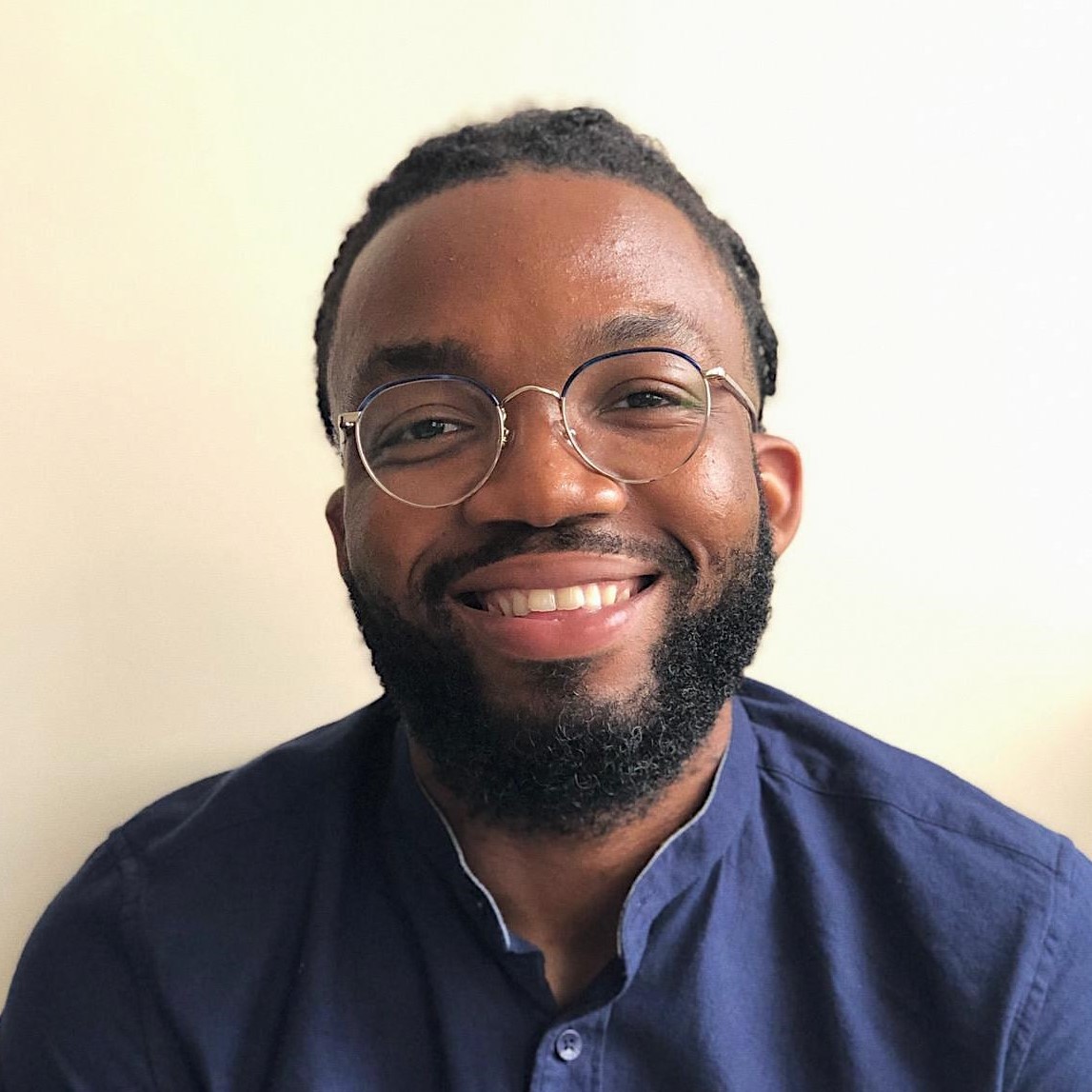 Daniel Akinbosede, Co-founder, Sussex Race Equity Advocate programme

Daniel Akinbosede is a PhD researcher at the University of Sussex studying a protein that allows Neisseria bacteria to highjack iron from human blood as a nutrient source. He is a keen advocate for anti-racism in STEM teaching and research as well as the academy in general. In 2019, he was a co-founder of the Sussex Race Equity Advocate programme, which is designed to give voice and power to ethnic minority students as they fight to address academia's many racial inequalities.
---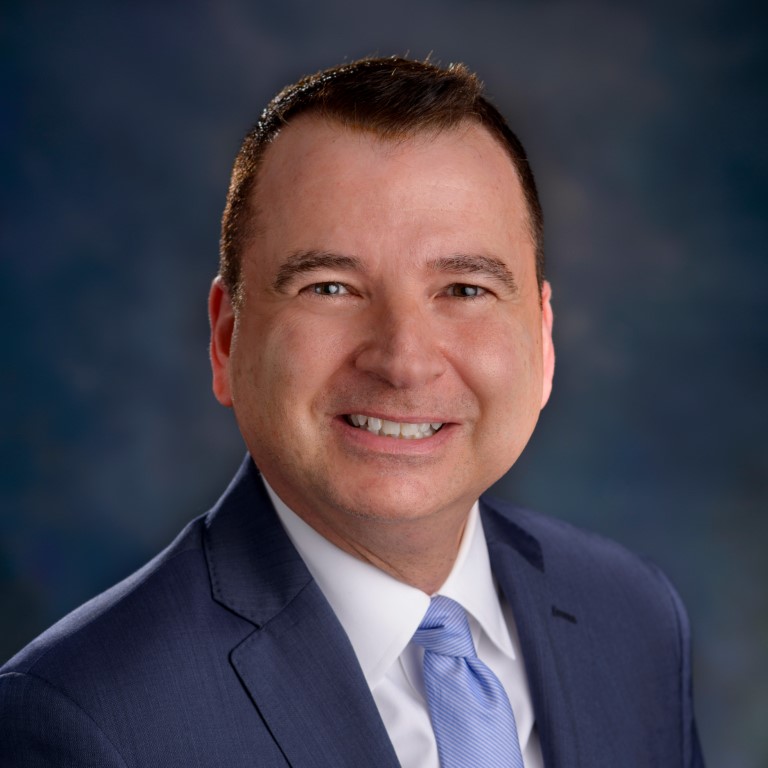 Professor Timothy Renick, Vice Provost and Vice President for Enrollment Management and Student Success, Georgia State University
Timothy Renick is the founding Executive Director of the National Institute for Student Success and Professor of Religious Studies at Georgia State University. At Georgia State, he has served as Chair of the Department of Religious Studies, Director of the Honors Program and Senior Vice President. Between 2008-2020, he directed the student success efforts of the university, overseeing a 62% improvement in graduation rates and the elimination of all achievement gaps based on students' race, ethnicity or income level. For six consecutive years, Georgia State has graduated more African American students with bachelor's degrees than any other not-for-profit college or university in the nation. Dr. Renick has testified on strategies for helping university students succeed before the U.S. Senate and has twice been invited to speak at the White House. His work has been covered by the New York Times, the Wall Street Journal, Time, and CNN and cited by former President Barack Obama. He was named one of the Most Innovative People in Higher Education by Washington Monthly, was the recipient of the Award for National Leadership in Student Success Innovation and was awarded the 2018 McGraw Prize in Higher Education. He has served as principal investigator for more than $30 million in research grants focused on promoting better and more equitable outcomes for college students. A summa cum laude graduate of Dartmouth College, Dr. Renick holds his M.A. and Ph.D. in Religion from Princeton University.
---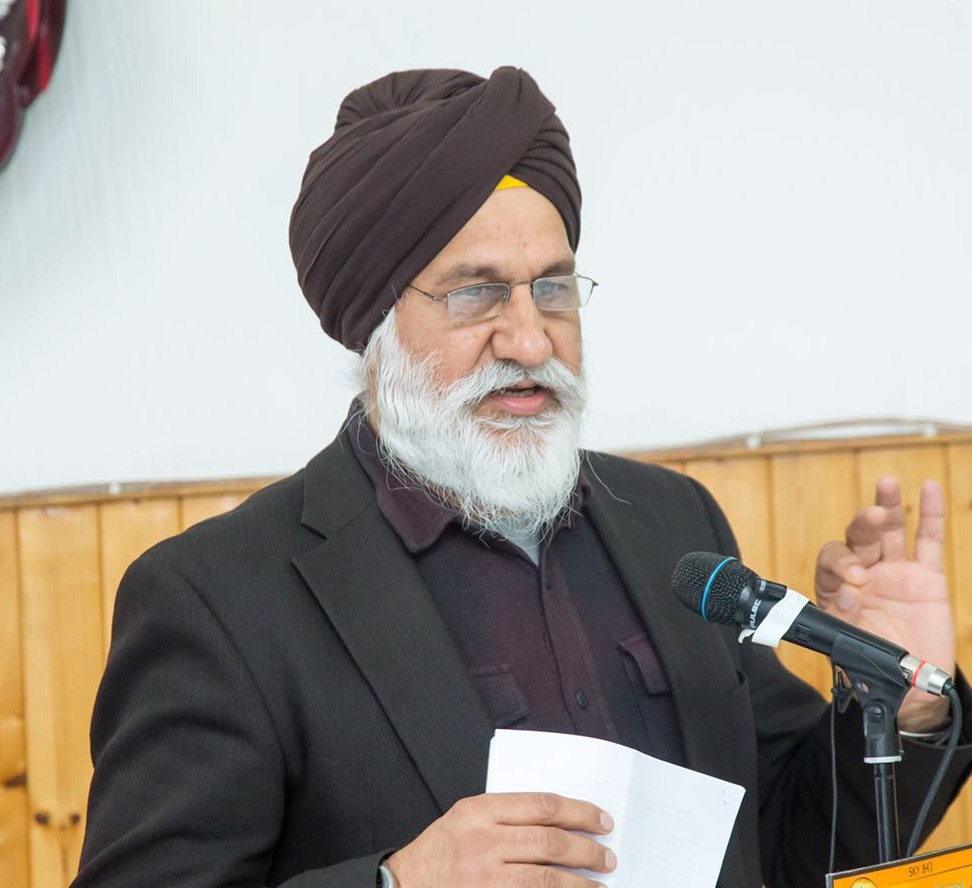 Dr Gurnam Singh, Associate Professor of Attainment, Coventry University
Dr Singh is Associate Professor of Equity of Attainment (Part-time) at Coventry University. He also holds posts as Hon Associate Professor of Sociology at the University of Warwick, Visiting Professor of Social Work at the University of Chester and Visiting Fellow in Race and Education at the University of Arts, London. After studying applied chemistry at undergraduate level, he moved into the social sciences, completing a MSc in Social and Economic Studies at Bradford and a PhD in Sociology at the University of Warwick in 2004. In recognition his work on critical pedagogy and equity in education, he was awarded a National Teaching Fellowship (NTF) from the UK Higher Education Academy (HEA) in 2009. And in in 2018 Dr Singh was made a Fellow of the Royal Society of the Arts (FRSA). He is considered a world expert on social justice, social work and higher education and has published 4 books and 40 book chapters and peer-review journal articles, given 200 conference papers and written numerous blogs and newspaper articles. He has worked as a consultant with a number of bodies, such as the HEFCE, UUK, OfS, HEA, LFHE, Advanced HE, HERAG, and various universities.
---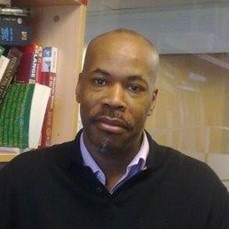 Dr Winston Morgan, Reader in Toxicology and Clinical Biochemistry, University of East London
Winston Morgan is a Reader in Toxicology and Clinical Biochemistry, he teaches on several on programmes from level 4-7 in Pharmacology, Biochemistry, Biochemical Science and Medical Physiology. Winston Morgan splits his research and scholarly activity between bioscience research and research into the outcomes for Black Asian and Minority Ethnic Students and Staff in Higher Education. Winston Morgan also researches factors which contributes to poorer medical outcomes of individuals and groups on the basis of race and ethnicity.
---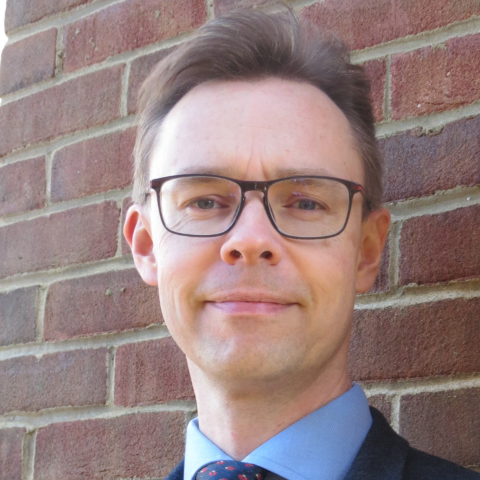 Dr James McEvoy, Senior Lecturer, Royal Holloway University
I trained as a biological chemist at Oxford and Yale before beginning my teaching career at Regis University, Denver, Colorado in 2006. In 2010 I joined the Department of Biological Sciences at Royal Holloway, University of London, where I am now our School's Director of Undergraduate Education. I am a Senior Fellow of the HEA, have won several university prizes for my teaching, and was a Natural Sciences panel member for the recent subject-level pilot of the Teaching Excellence Framework.
---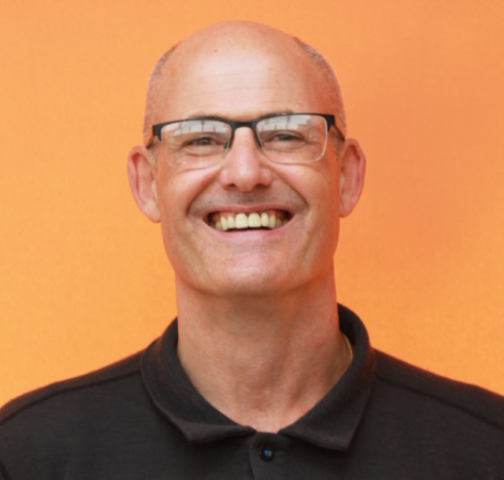 Dr Nicholas Freestone, Associate professor, Kingston University
Nick is an Associate Professor Physiology and Pharmacology at Kingston University and was a recipient of the RSB's UK HE Bioscience Teacher of the Year Award in 2015. This year the undergraduate courses Nick leads were shortlisted for the Guardian University Awards in the category of Course Design, Retention and Student Outcomes as a result of him removing all awarding gaps amongst the various diverse student sub-sets in his courses. Nick is also the Education Theme Lead for the Physiological Society and has played a key role in developing policy and practice across the sector in that role. For the British Pharmacological Society Nick was a member of an Expert Group that drew up a new curriculum for the BSc in Pharmacology.
---